Zentangle, Certified Zentangle Teacher, Hong Kong
Zentangle Art, by Fina Man
Tangle to Untangle

禪結
以結解結

We tangle our lives. We feel stressed, unfocused, and tired. We are not able to think clearly. We bump ourselves into problems. We are not able to solve it!

But we can untangle it. When you draw your Zentangles, you enter into a Zen state of mind, tangling to untangle the tangles in your mind, your heart, and your life!

This is an art of untangling tangles in your mind, and in your life!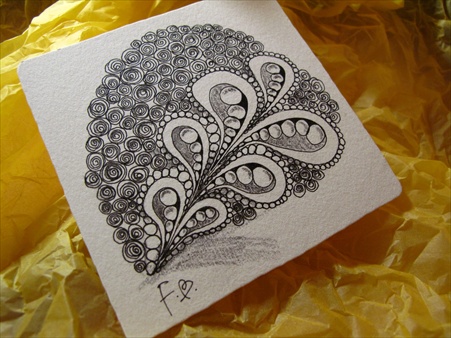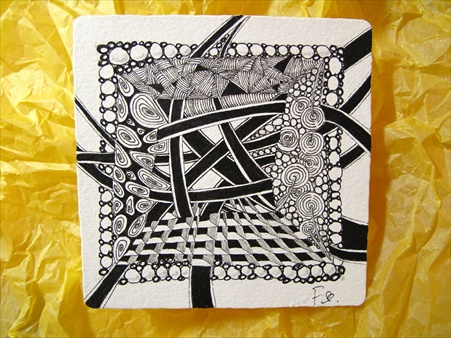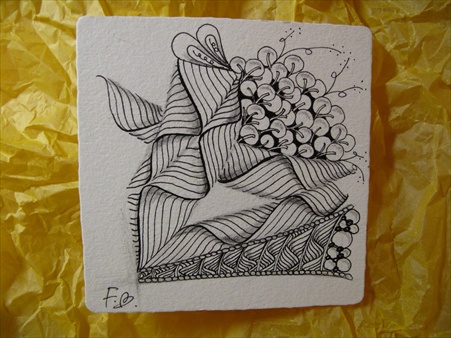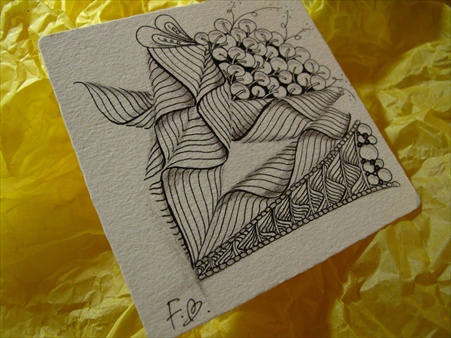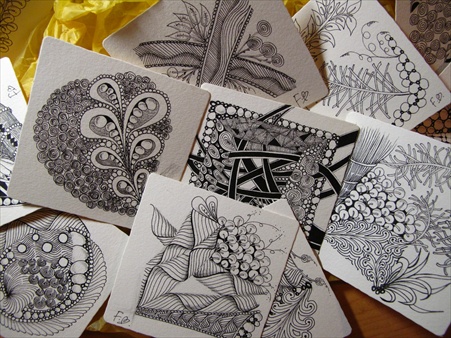 Who am I?

I am Fina.

I am grateful to be the first Certified Zentangle Teacher who draws and teaches Zentangles in Hong Kong, in China and in Asia.


What is Zentangle?

Zentangle is not just an art, it is an open-eyes mediatation! Practising Zentangle enhances your power to focus, think and create!

Zentangle is an easy-to-learn way of creating beautiful art from repetitive patterns. It is fun and relaxing. Zentangle provides artistic satisfaction and an increased sense of personal well being. Zentangle is enjoyed by people of all ages, from kids to adults.

More importantly, you can learn Zentangle just within a few hours.


Benefits of Zentangle?

Different people using Zentangle for different purposes. Here's a list of how some of our Zentangle artists enjoying its benefits.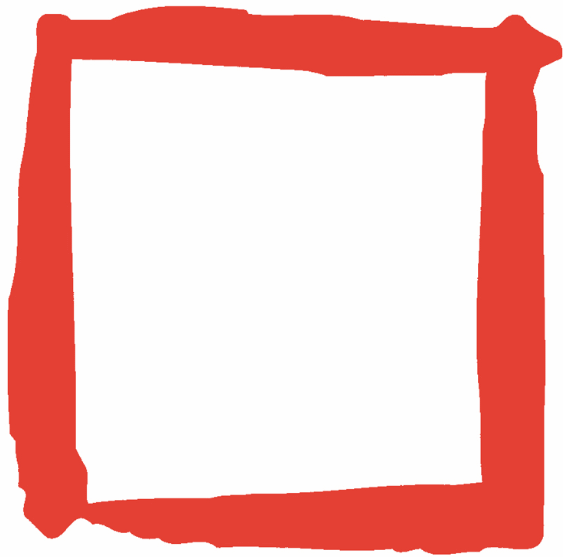 Relaxation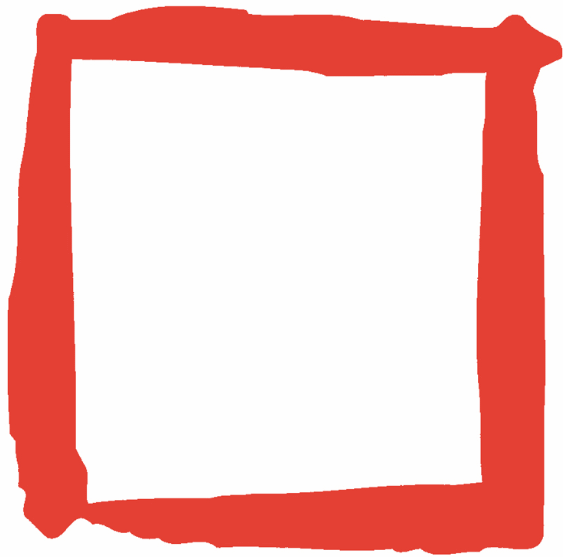 Improving sleep quality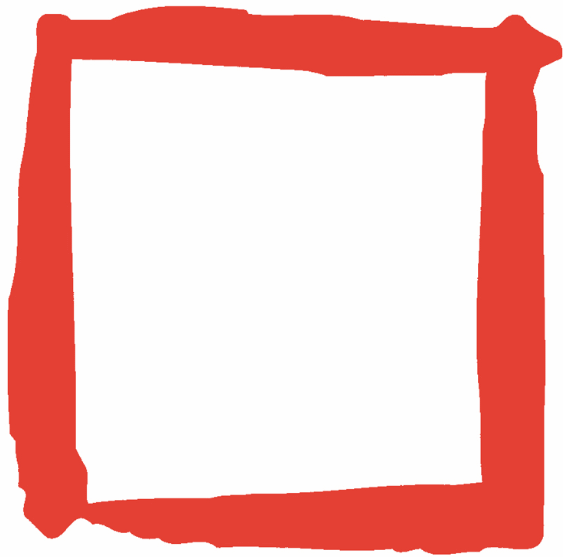 Inspiration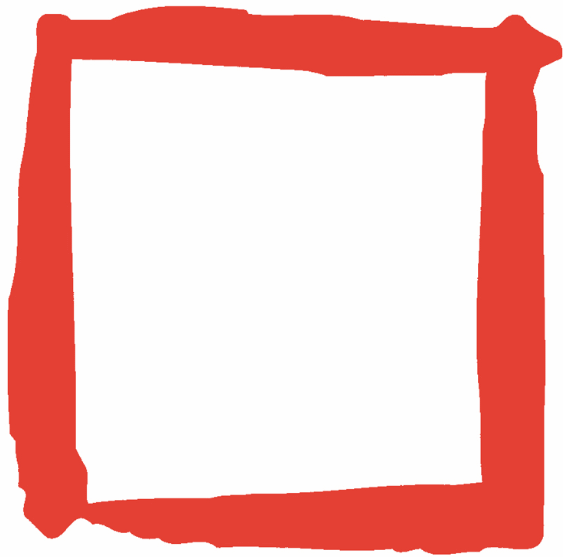 Self-Esteem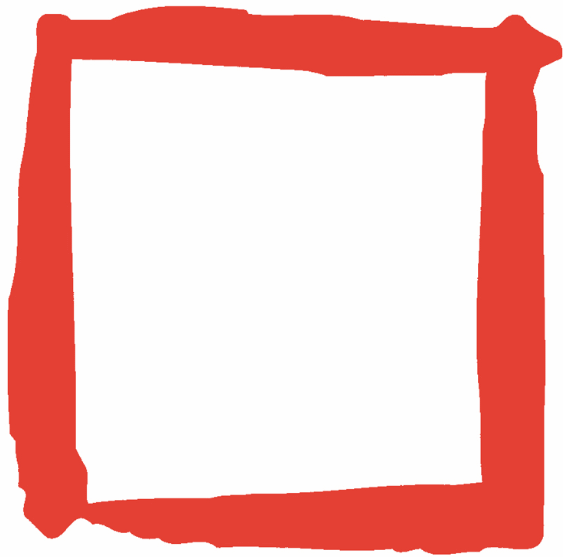 Reliefing Stress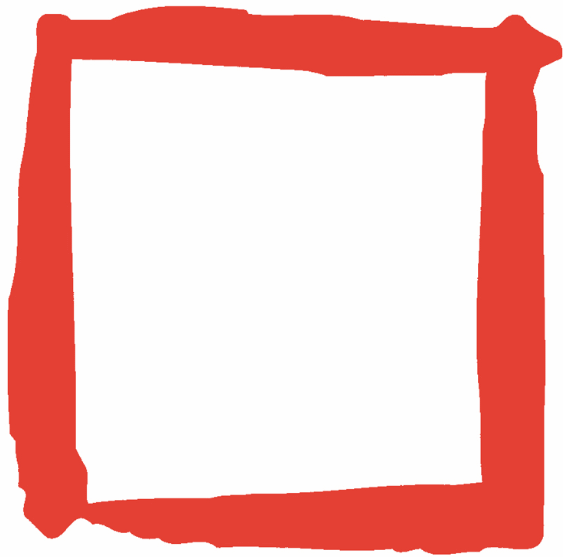 Team Building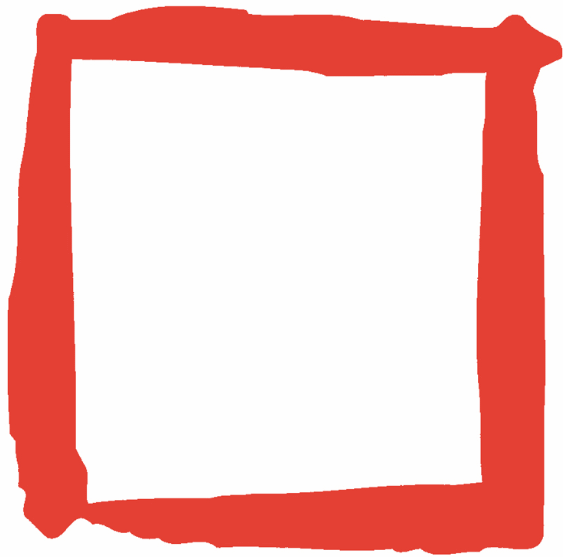 Anger Management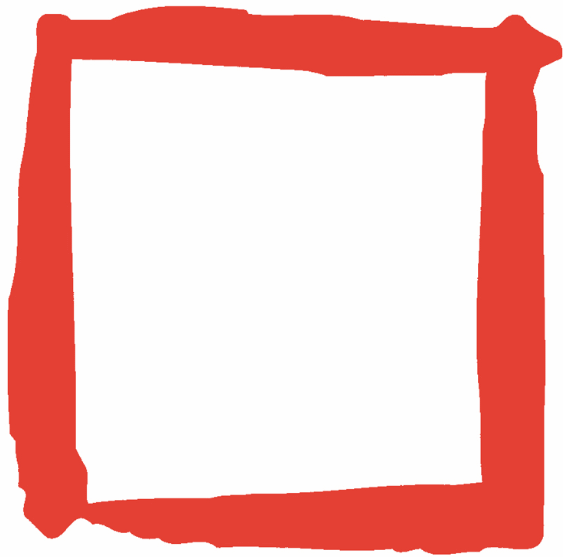 Ability to Focus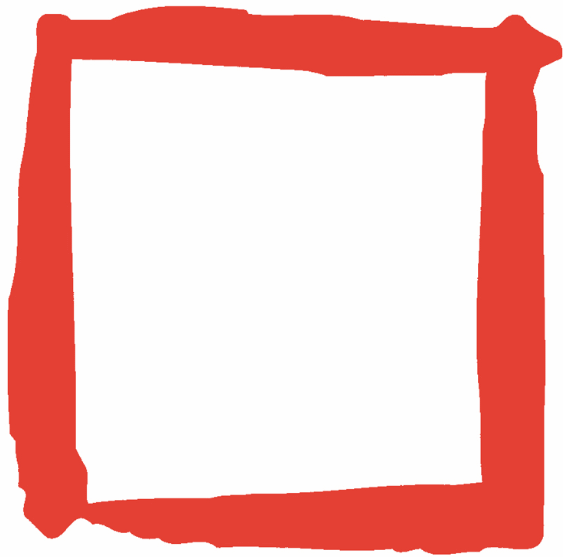 Developing Motor-Skill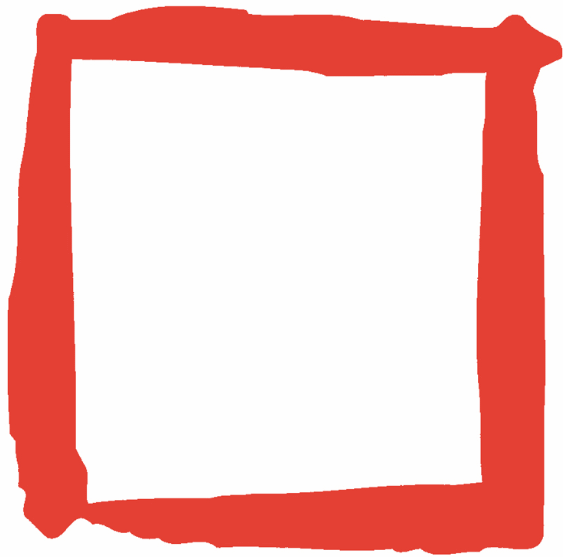 Sense of Peace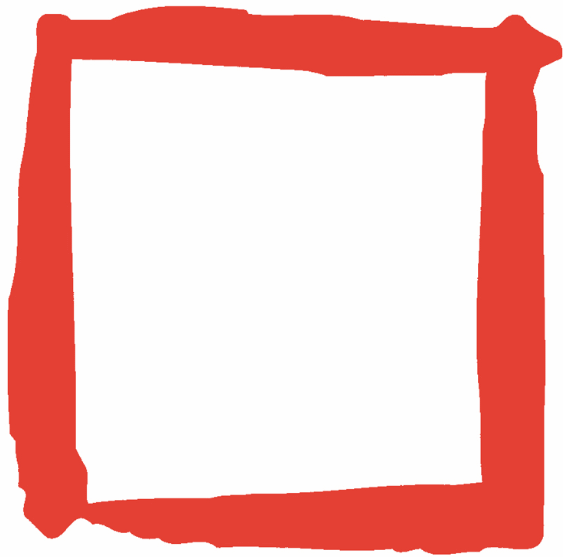 Coordination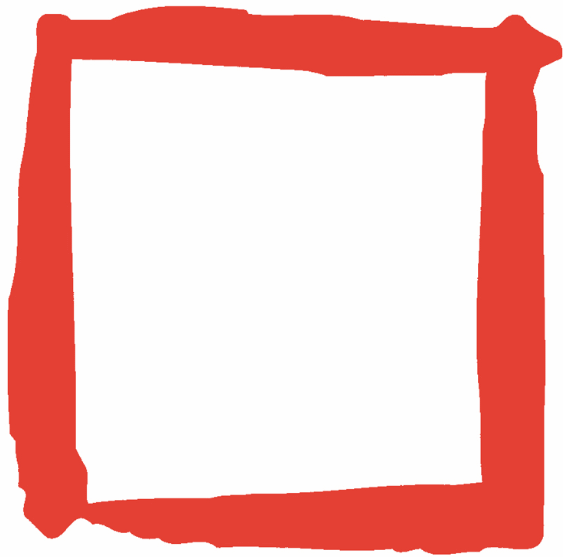 Creating Art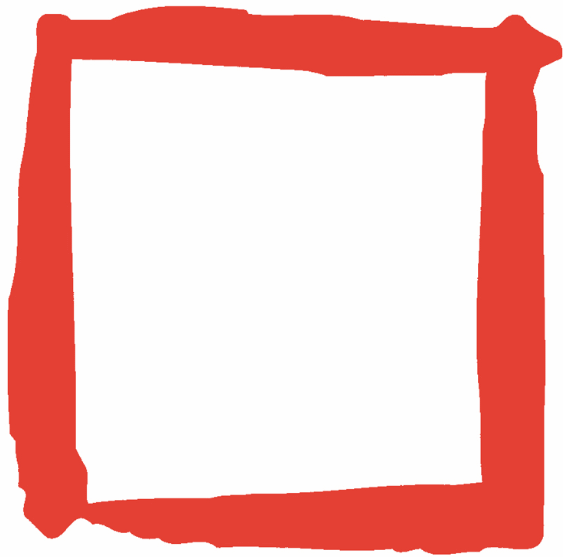 Alternative form of Therapy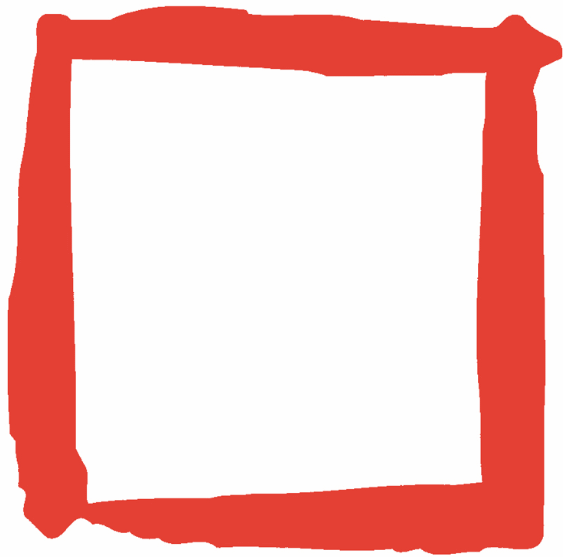 Satisfaction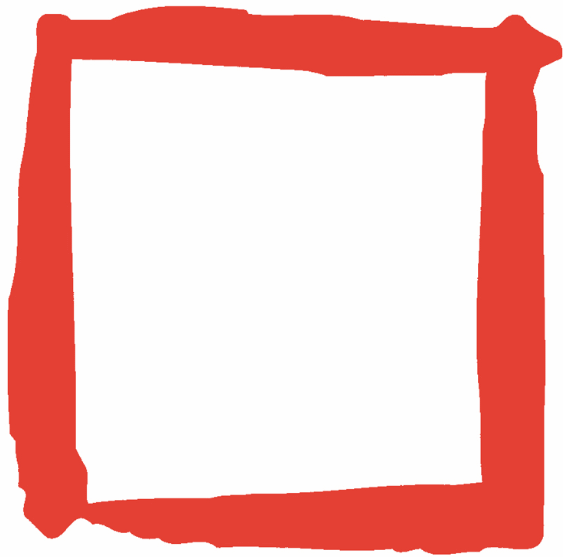 Fulfillment


Where to learn Zentangle?

If you are interested to learn this great art of zentangles, come to our Mind-Drawing Workshop in Hong Kong!

You can see your own improvement, both in drawing and thinking, within minutes!

Wish to learn Zentangle: Mind-Drawing Workshop